Happy not-officially-but-basically-officially Fall! Hello to pumpkin spice everything and goodbye to watermelons and white shoes.
This past weekend was a true joy, in all of its bank holiday "go for it" glory. Yes, I stuck to my intermittent fasting, which has been great by the way! – But no, I was not perfect. In fact, far from it.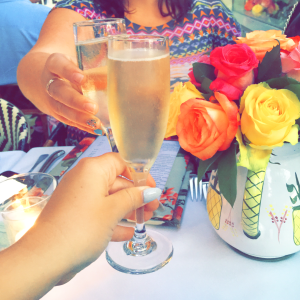 My Friday through Monday was filled with so much fun. Not surprisingly, friends and family jumped at the chance to come visit for perfect 80 degree beach days all weekend. There's also something about the end of the summer (and a Monday holiday) that makes everyone want to celebrate, and celebrate in a big way.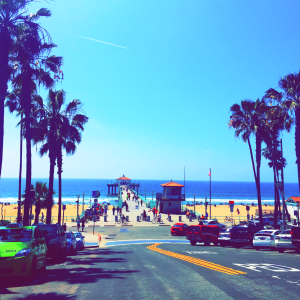 It's hard for me to write this on such a pure, healthy blog but I feel like I should be honest here…
I didn't work out, at least not formally, but I did attempt volleyball in a swimsuit on Monday, so kudos to me for that, and I also water aerobic-ed in a rooftop Jacuzzi Friday, so if that counts I'll give it to myself too. My diet was subpar as well. I wasn't tragically bad, but I was just surrounded by temptation. Constantly.
I feel like its normal to have a blip, a hiccup so to speak, every so often. My scale only punished me with a pound (thank you scale!) and, I have to say, I'm more determined now to get back on the horse (well, maybe not horse, lets call it an elliptical) than maybe ever before.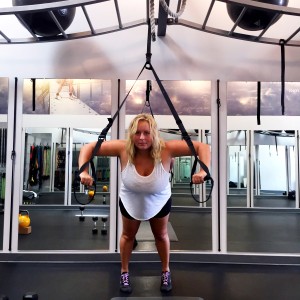 Starting Tuesday, I woke up and made sure this week would be the best that it could possibly be. Tuesday was Shad time and a "Plated" order. Wednesday: more one-on-one training and the purchase of a bullet blender for my newfound love of whey chocolate protein shakes. And today? Pilates and a nutrition course (blog coming soon) and a little acupuncture to keep my body as balanced as it can possibly be (another potential blog to be).
I don't just want to get rid of this weekend's jiggle (likely due in part to the Jell-O shots I had), I want to knock that scale down at least a couple, okay lets call it three, pounds in the next week and a half.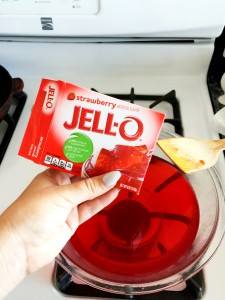 Will it be tough? Absolutely. Doable? 100%. Just keep me away from brunch and bloody mary's!
That being said, I still need all the encouragement I can get!! Help me out please!
I know I can and will DO it with YOU!!
With a pat on the back for getting this all out in the open and off my chest, XOXO,
Alex
P.S. Good news is the next bank holiday isn't until October 12th!