I had QUITE the adventure this past week, visiting my sweet maid of honor sissy in NYC.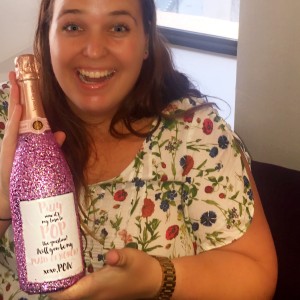 As soon as I jumped off my plane (an on time plane, might I add, so the trip was already off to a solid start) I was greeted not by a street pretzel or a chorus line of Rockettes, but by a rush hour packed subway ride downtown. Once we managed to escape from the crowd, I was taken to what appeared to be a beautiful old chapel in Chelsea.
I was second guessing my choice of head to toe Lulu Lemon spandex until I saw the sign, "Limelight – David Barton Gym".
My sister had bragged about this place plenty but nothing could have prepared me for what was in store.
She led me inside and up, what seemed like, fifty flights of spiraling stairs (likely really only four to five flights) surrounded by worn stonewalls and backlit stained glass windows.
Magic.
When we reached the top I let out a too loud "OMG" shriek, which was probably not super appropriate given the setting, but, I couldn't help it!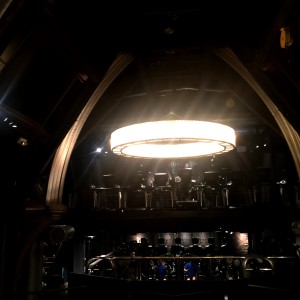 This place was incredible. A true sanctuary!
David Barton and co. transformed, and perfectly restored, what was once a mid-1800s Episcopal Church into a powerhouse, modern, clean and bright training facility.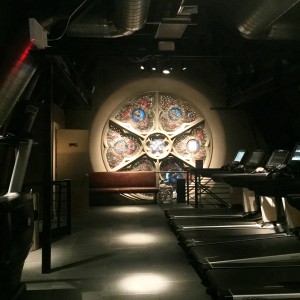 The equipment was spotless, clientele chiseled, lights dimmed, candles lit, and music straight out of the trendiest of A-lister speakeasies.
I mean, come on, there was a DJ spinning by the cardio machines!
It's tough not to be motivated in this setting. I admit a couple prayers were said asking the fitness gods to bless me with a body like anyone and everyone working out around me.
We had a personal training sesh with my sister's motivator, Serbian figure competitor, Ella Ilic who kicked our butts into gear running us through an hour long of interval circuits.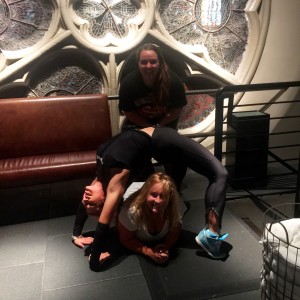 We stretched at the far side of the chapel, which inconveniently blasted air from the neighboring New York pizzeria straight into our adrenaline-pumped but oh so hungry nostrils.
A true test.
We passed, avoiding the cheesy airwaves, and high fived each other on a job well done.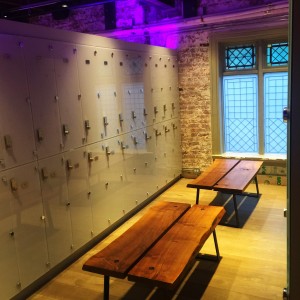 I didn't want to leave but the rest of the sleepless city was awaiting me.
As Alicia would say, "One hand in the air for the big city, street lights, big dreams all lookin' pretty."
And I would agree… Thanks to Mr. David Barton's praise-worthy gym, my "big" healthy "dream" is certainly one step closer to "lookin' pretty!"
X's and O's and newly motivated wells wishes,
Alex